No review this week, my lovely readers. I am here with a little update on my life instead.
I am excited to announce that I will be co-editing the 2022 Howl Society anthology. The other editor is How Society founding father himself: Solomon Forse. Here we are at our very first editors meeting!
This is an amazing opportunity and will be the first time I have edited an anthology. The HOWL Society has already produced its first anthology, Howls from Hell, for which I contributed a story and artwork (releasing May 18th, click here to preorder!). I would really recommend buying it to check out sixteen tales from sixteen talented writers from the HOWL Society!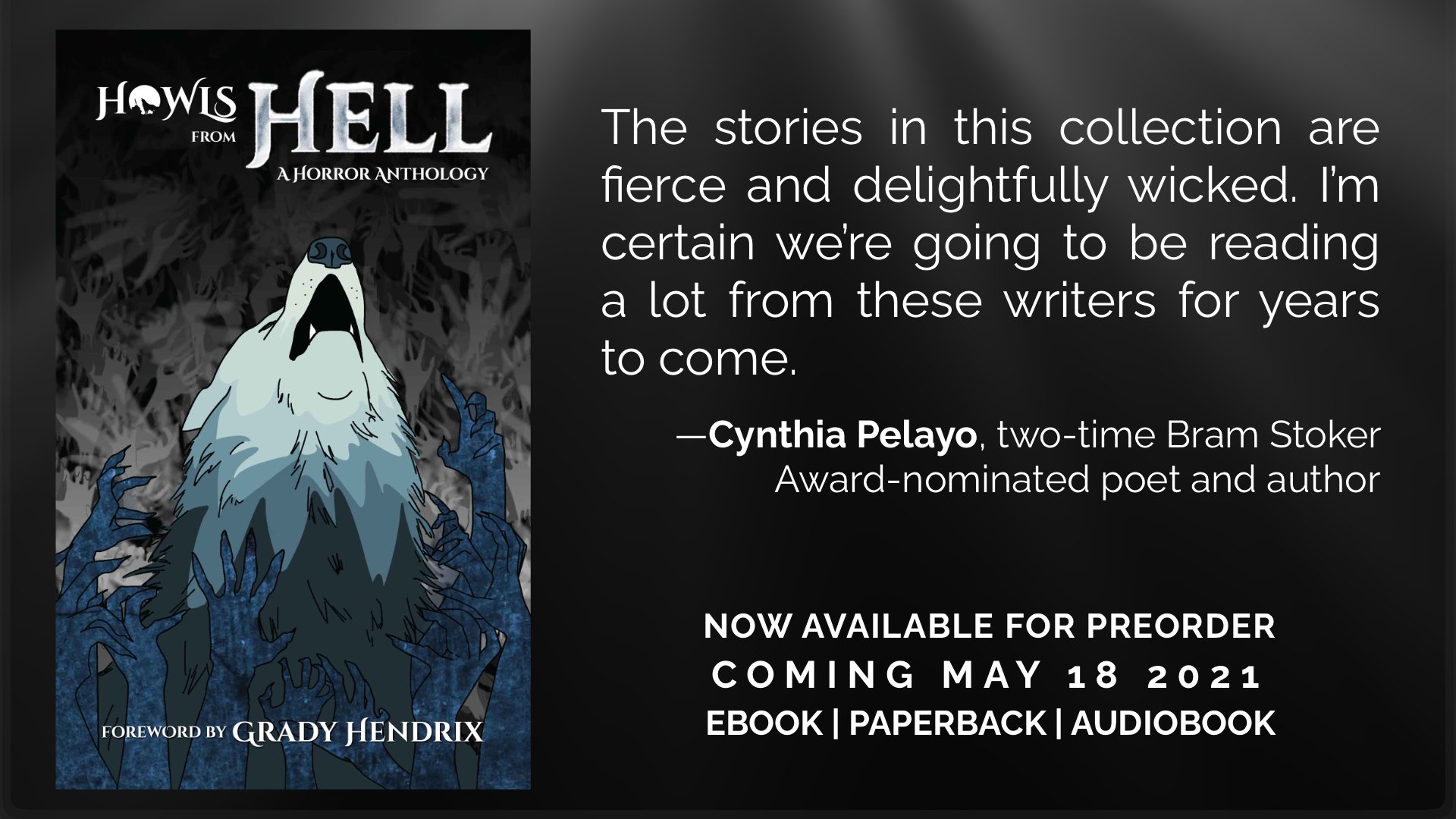 I guess 2021 is going to be pretty busy for me!
What else have I been up to? I just finished a piece of sci-fi horror, which I think turned out really well. I am also still working on my novel, though it has been a bit of slow going. On top of all that, I am still providing commissioned art for clients. Whew. Next Monday, I will be back with a book review so check back then!
x PLM
p.s. like this tank top? Get it by clicking here!